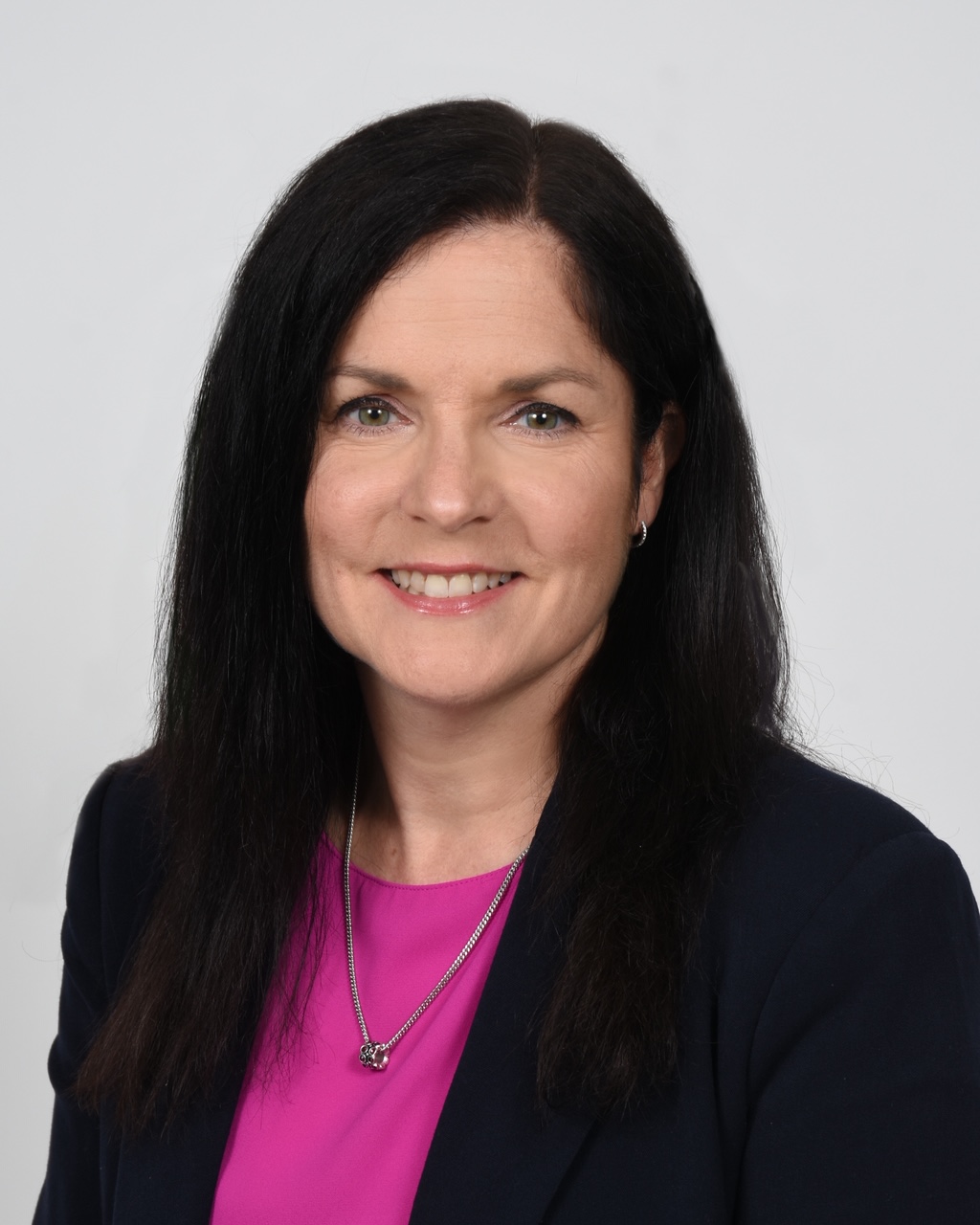 Women in Technology
Interview with Lori Anello (Part II)
Interested in the field of IT and cybersecurity? Revisit our earlier blog post about the demand in the field, here: Part I 
In Part II of our Women in Technology focused blog, we will hear more thoughts from cybersecurity executive, Lori Anello, on her journey in the field, common misconceptions, and some ideas for next steps in exploring this exciting career path.  
What are some common misconceptions keeping some women away from cybersecurity?
I think some of the common misconceptions are: it's boring, you have to know how to program, maybe it's lonely (a lot of solo efforts), and finally it's not "cool".  These could not be further from the truth. 
Cybersecurity is far from boring.  It can be tedious and frustrating at times, but that's because it's similar to playing a strategy-based game like chess or Battleship (maybe I'm dating myself with these game examples).  You must understand the adversary, how they operate and how technology works and even what drives human behavior to stay ahead of the threat actors.  Although you do have to learn a lot, you don't have to know all things to get started.  As for computer programming, you don't have to be a software engineer.  Knowing how programming works, and occasionally writing a line or two of code is helpful, but not the primary thing you do every day.  As for the cool factor, you don't have to like wearing hoodies, sitting alone behind a computer screen programming all day to be in cybersecurity.  Cybersecurity is so much more; it's seriously the coolest thing I've ever done.  The problem-solving nature of investigations is like solving a mystery; security teams are front and center now in companies due to the frequency security breaches are in the news; and it's easy to feel purpose behind what you do every day in protecting your company's data and operations.   
What advice do you have for women who are entering the field of cybersecurity?
Don't be afraid to give it a try, seek out those already in the space, and most importantly, don't be afraid to be the odd person out.  Though we are still few in the field, those that are in, are having great success and garner tons of respect.  Find a mentor that can help you make your way.    
What are some first steps that women who are interested in IT or cybersecurity can take to get started in their career? 
Reach out to those you know in the field or make some new connections.  Certainly, a technical degree in information technology is a great start, but there are plenty of non-university tech schools out there that can get you started, and companies are becoming less concerned about college degrees and more focused on specific skills, especially when it comes to those of you early in your career.   
 Sharing this type of information hopefully gives women a glimpse of what a career in information technology and cybersecurity could be for them.  It is growing and rich with opportunity.  Thanks to Lori for sharing her story and perspective on the opportunities that exist out there for women in technology! 
Some sources for Cybersecurity roles and training paths can be found here:   
Back to News & Events