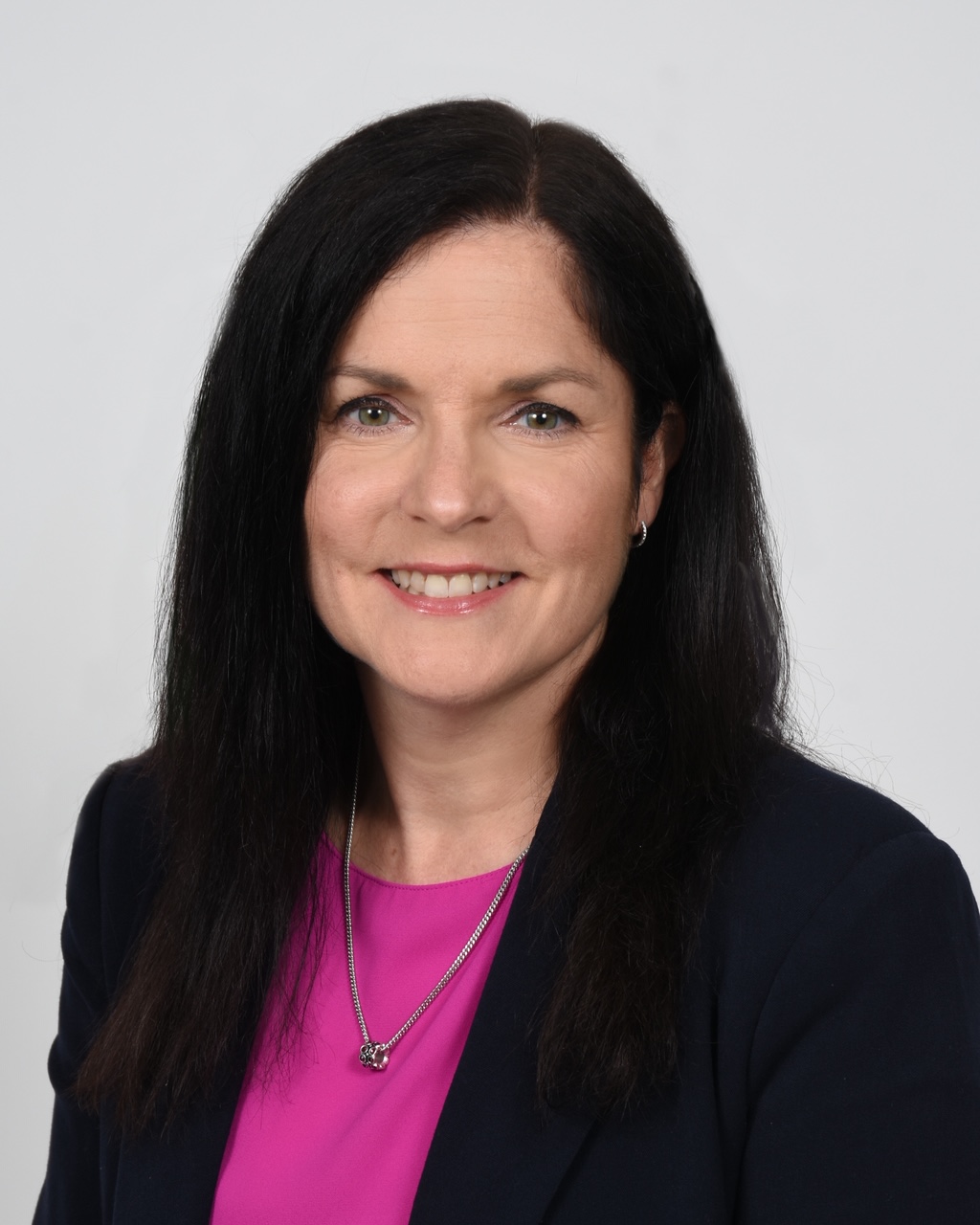 Women in Technology
Interview with Lori Anello (Part I)
It's no secret to those of us in the IT Consulting space that the demand for our clients continues to rapidly increase.  According to The Bureau of Labor Statistics, a 12% growth rate for jobs in the technical industry between 2018-2028 is projected, which is much faster than the average for all occupations.  Demand specifically for cybersecurity professionals is on the rise by leaps and bounds.  The Bureau of Labor Statistics reports that the industry will experience job growth of 31% between 2019-2029.  This makes technology a field that is a great option to consider when either considering majors in school or thinking about a switch in career. 
To celebrate International Women's Day on March 8 we wanted to share some interesting information on the field of cybersecurity.  To do so, we sat down with well-respected female executive, Lori Anello, who has a wealth of experience in IT and has specialized in recent years in cybersecurity. 
You've had quite an inspiring progression in your IT focused career, what has sparked your interest in both a career in technology and, in recent years, cybersecurity?
When I graduated high school, I really had no idea what I wanted to do.  I didn't have a lot of money to attend college and admittedly not the best grades.  So, I looked for a job and landed one as a computer clerk in a computer center at the National Institutes of Health.  That job really was what led me to IT.  I thought people who worked with computers had to be math wizards and I really did not think it was anything I could do.  I had lots of women role models there, as half the computer programmers there were women!  I took some classes on the job and asked lots of questions about what people did day-to-day and about their backgrounds.  I learned that I WAS capable, and it was interesting to me.  I took the next step and enrolled in a 2-year school.  Eventually, I transferred to University of Maryland and worked on my degree in Computer and Information Science at night while working full time in the computer center at NIH.  As I learned more and more, I got more responsibility and was able to change roles into a computer specialist eventually.
Beyond NIH, I have had many different roles in several different places:  I did IT consulting for an IT consulting firm, I was a technical sales engineer for a software company, and eventually made my way to General Electric.  I had many different roles over my 19 years there, but the times I was in the cybersecurity space I felt the most connected not only to my businesses mission, but also to a greater good.  There is also a strong community in the cybersecurity field which is  great for garnering advice and resources.  In 2020, I made a move to a very large bank to lead their cybersecurity operations team.  I am still learning new things every day and totally enjoy the passion of the people in this space. 
Why should women strongly consider Cyber Security and IT in general?
There are so many different types of roles in information technology that can fit many different skillsets and personalities.  It's a lucrative career choice, everything requires IT now; so all companies, non-profits, and government entities need good, quality IT skills and leadership.  Cybersecurity is particularly in high demand.  Cybersecurity Ventures estimates that there will be 3.5 million unfilled cyber jobs worldwide by the end of this year.  Diversity is also particularly low in the field, as women account for only about 24% of positions.  So, it is opportunity rich space that can provide good salary, lots of learning, and longevity of opportunity long into the future.
Back to News & Events