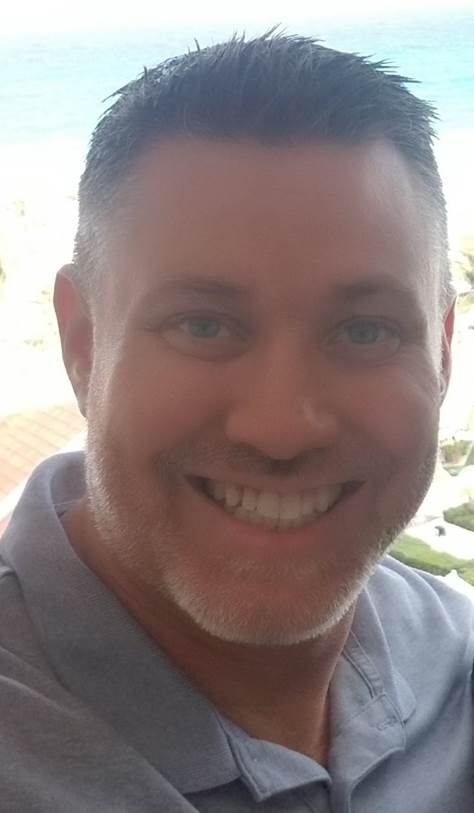 Taking an Agile Approach to the New Year
Interview with Matt Risch (Part I)
To kick off the New Year right, we reached out to Matt Risch, ALTA's resident Agile Lead to get his take on how he approaches New Year's resolutions as an Agilist.  Matt has been with ALTA for four years and possesses nearly two decades of service as a mentor/adviser, trainer, and consultant. As an Agile Coach, Matt helps organizations, divisions, and teams adopt and improve Agile methods and practices.
How does your work as an Agilist benefit you when regrouping and setting personal goals in the New Year?
When the work that you do truly matters, it becomes part of you.
Being an Agilist for me is more than just something I do at work. The values and principles that define Agile methods are instrumental in my personal life as well. Simplicity, trust and respect, the value of clear communications, and a drive toward continuous improvement shape who I am and how I see the world around me.
This perspective also shapes how I coach people. For example, every Wednesday I send out a "Happy Wednesday Agilist" email to Teams I work with as a "just-for-fun knowledge share". These emails focus on a variety of topics from how specific Agile principles apply to the real world; to where certain ways of working and thinking originated; to comic strips addressing serious topics; to the fact that if we stop and look at our own processes, we'll see that assumptions about people, their environment & their abilities often shape the systems we put in place.
Recently I sent one of these emails titled, "Question the Status Quo" that laid out a process I'd been looking at when picking up coffee.  I took a Lean approach and presented a picture of what may feed into this process from a cost and materials perspective, highlighting key process steps at a high-level to the end. Then I asked the question, "Does this make sense?"  For me, no, it does not, but the purpose of this email was not to say yes or no, or sway the reader one way or the other, but to present the reader with a situation where they have to think about what makes sense for themselves, applying Agile principles.
When we as Agilist can see the inefficiencies, delays, waste, and unnecessary complexities around us in our daily lives, that perspective circles back into our work. This is what is meant when you hear Agilist say, "It's a mindset".  When it really is, it applies to everything in your life.
For me, I take this mindset and approach January 1 goal setting just like I would in a work environment: incrementally. I have a roadmap in my mind for where I'd like to see things over the next 12 months, and a seasonal plan (I go by seasons in my personal life vs. quarters) but as the saying goes, "the only constant in life is change". So, I take my goals for the Year and think through what I can do to build toward them. I also accept the fact that despite my best efforts, outside variables may impact my ability to reach my goals. This may not sound like a big deal, but the acceptance that no matter how I plan, it will change is essential to my ability to regroup and set new or updated personal goals each New Year.
Keep an eye out for Part II of our interview with Matt Risch next week.
Back to News & Events