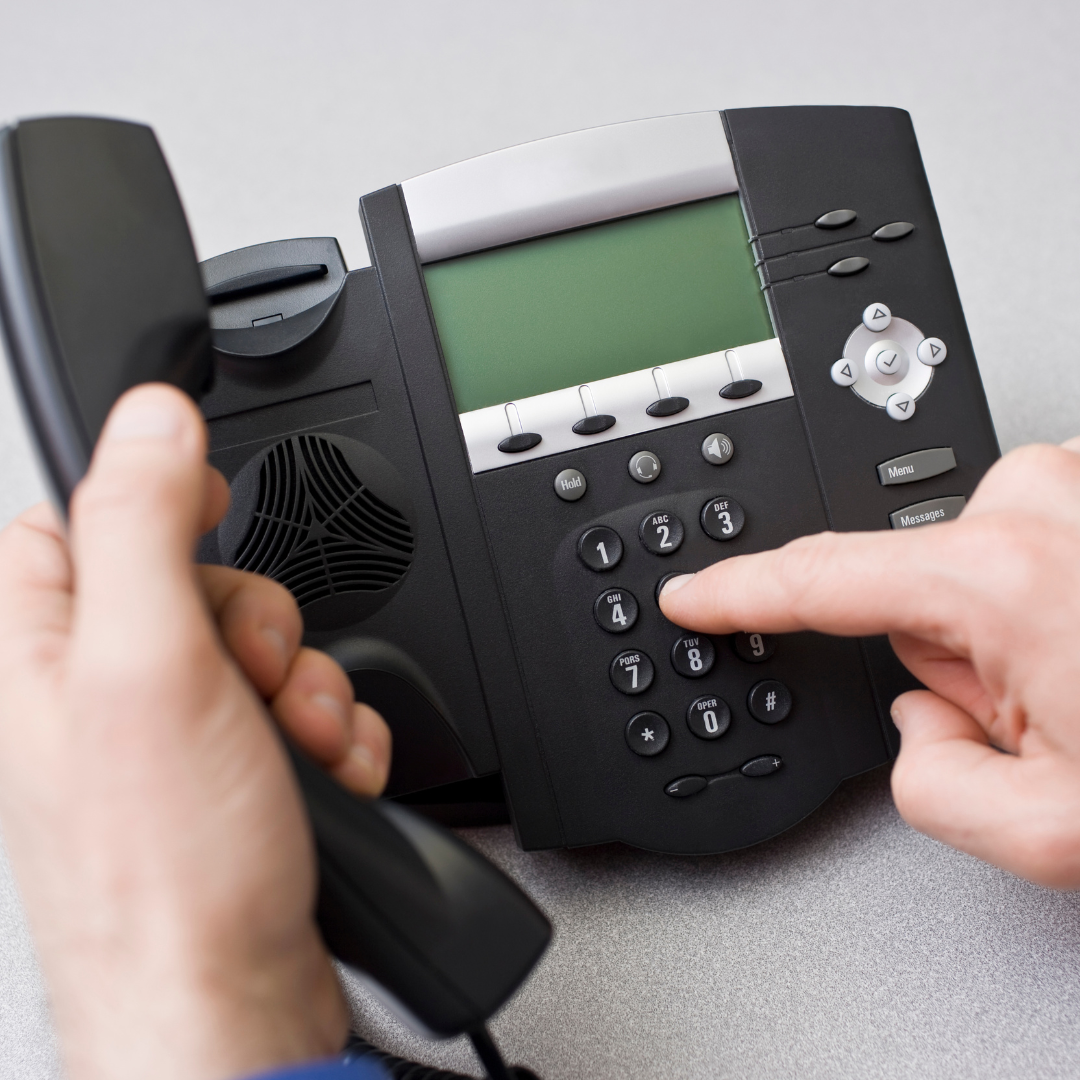 The Importance of Job Qualifying Calls in Staffing
By Joey Miller
"I don't have time to hop on a qualifying call." We have heard this comment many times from our partnerships with hiring managers and it is unfortunate. In my experience, the qualifying call is an essential piece to finding and attracting the right fit for any hiring manager's team. Qualifying calls help to save time, tease out the intangibles that might not be on a template job description, and discuss the variables that make a job or contract attractive to candidates.
Saving Time
Save precious process time by getting into the details of exactly what you need from candidates. What will they be doing every day? What qualifications in the job description are essential? Where can you be flexible with requirements? What projects are they working on? Without this information, recruiters have an incomplete picture of the role. Lack of information leads to guesswork and to unqualified candidates. Focusing on the specifics leads to more qualified candidates, quicker time to hire, and a better relationship with partnering recruiters as well.
Personality Fit
Having the right personality fit can energize or tear down a team. It is important to think about the different types of personalities on your team and ask, "what type of attributes would best compliment my team?"  What are the intangibles you are looking for in a potential candidate? Do you need someone who is a self-starter, someone looking to train for leadership eventually or someone who is good with mostly virtual communication? What does your team look like? What is your leadership style? Always ask yourself "what is the cost of a bad hire if I hire the wrong personality fit?"
Why should the candidate be Interested?
Qualifying Calls help to cover some of the things that set you apart as a hiring manager and team. You should always ask, "Why would a candidate want to come here?" Sometimes hiring managers lose site of the fact that candidates have endless opportunities in this current marketplace. If you want to hire the best talent, you need to have differentiators besides "we have a fun team."
Conclusion
Qualifying Calls are an essential part of the hiring process. It may seem like one more thing to do, however, it will save time on the back end and usually does not take more than 10-15 minutes. Find the best personality fit and attract the best talent by scheduling a quick qualifying call. Foregoing a qualifying call could have long term implications on finding the best fit for your team including making the wrong hire which in turn leads to financial ramifications and hours of misplaced time.  At ALTA, we highly recommend qualifying calls for all positions.  We find that this saves our clients time in the long run, helps us best find the technical and personality fit, and best positions us to sell your team and role. Below are ALTA's Top 3 Reasons for a Qualifying Call.
Back to News & Events