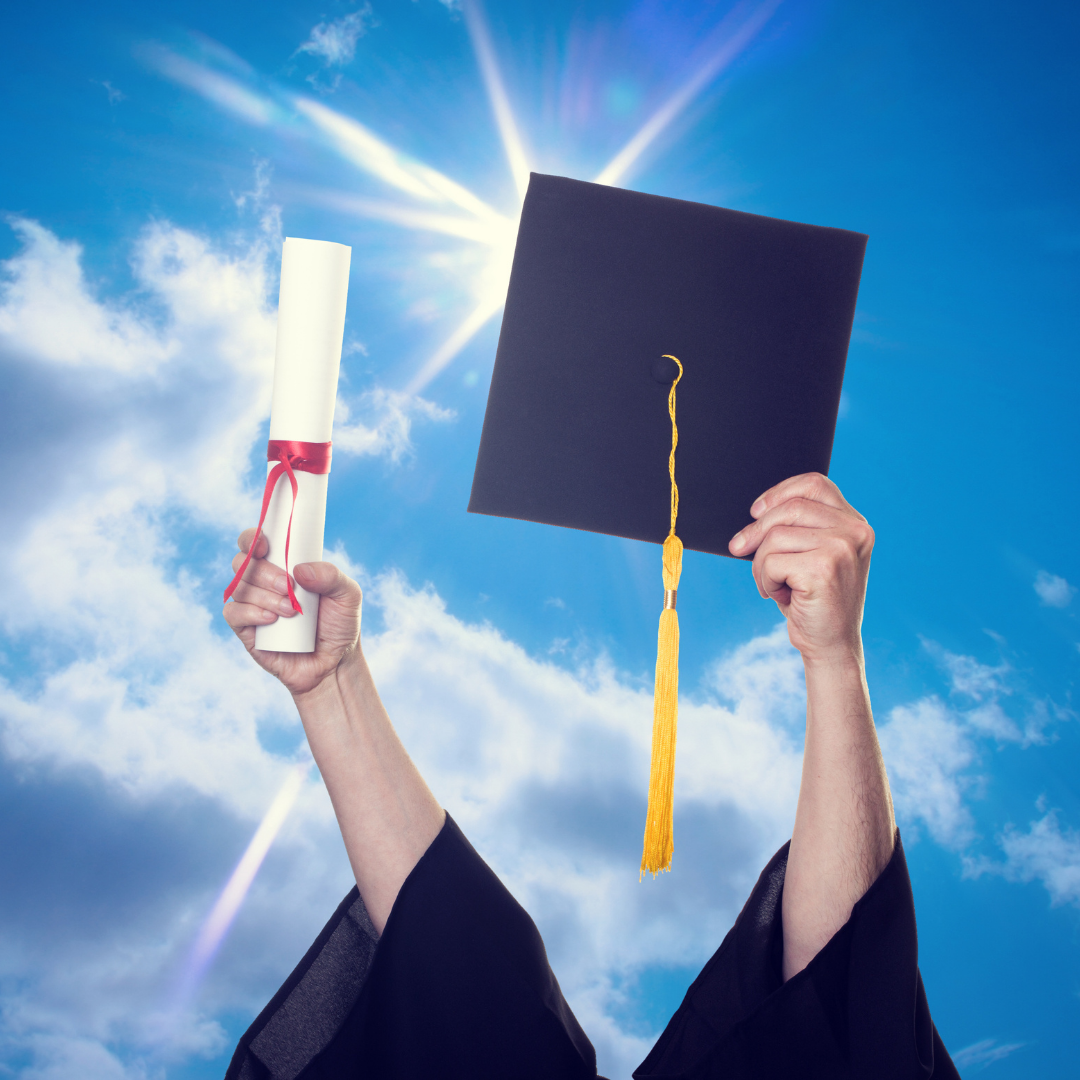 IT Graduates: Into the Unknown
You're about to graduate with a technical degree, the world is at your fingertips. Now what? It can feel overwhelming and stressful at times thinking about what direction you want to go. Did your professors, family, or friends prepare you for this moment? On surface level we're taught to find a job and get paid adequately for it, but it's also important to challenge yourself and dig deep. Find out what motivates you to accept one opportunity over another.
Why work with a company like ALTA IT Services?
Like many reputable staffing companies, ALTA IT provides services beyond partnering a candidate with an open seat. ALTA IT recruiters are consistently researching and gaining industry knowledge to understand what the market has in store for new graduates. For example, we have clients across a broad spectrum of industries and can offer insight into healthcare, banking, start-ups, federal, state and local government. Within those industries we can track hot topics and buzzwords pertaining to job titles. Over the last few years, technical jobs involving Data Science and DevOps became increasingly popular and we were there to dissect the background and skills needed to obtain those jobs. Aside from understanding the technology on our own, we also offer a large network of senior level IT professionals, IT companies and industry leaders that can become a part of your network, too!
Teaming up with a technical recruiter is resourceful and efficient. From resume writing, to interview best practices, you will be guided through the hiring process and given an open platform to ask questions and seek advice.
Goals and Expectations
A recruiter can see beyond what tools and languages you learned in school. It's more important to set short-term and long-term goals.
Short-Term Objectives:
Do you want to work in the federal or commercial space?
Do you enjoy collaborating and socializing with a team?
Do you like to work independently?
Would you prefer a smaller company that offers one-to-one mentorship and guidance?
How important is work life balance?
Do you want to contribute to a specific cause? (healthcare, non-profit, education…)
Long-Term Objectives:
Would you prefer to get a government clearance and be able to support various government projects throughout your career?
Do you see yourself in a management role?
Are benefits, paid time off and 401K important to you?
Do you plan on living in this area forever or would you like to explore other locations?
How important is remote work flexibility?
You might be asking yourself why it is important to talk about the commercial versus the federal space. The environments are different, and a recruiter can help you break down those differences. For example, a candidate was offered a position as a developer for a smaller software product company. This company offered growth, collaboration and work/life balance, and the candidate turned down that offer for a higher salary at a larger federal client. A month later we received a call from the candidate, and they were disappointed to report that they felt like a number in a sea of co-workers. This is not always the case and both environments offer great opportunities, however, aside from compensation it's important to figure out what environment will drive you to succeed. In this case, our candidate felt more motivated in a smaller group with more collaboration.
Understanding some of these topics early on could make it easier to set those career expectations. By answering these types of questions, a recruiter will be able to share your profile efficiently and effectively with the right clientele. The main goal is to help assess your value in this expansive and trending market. Don't sell yourself short and don't be afraid to ask for help!
Back to News & Events