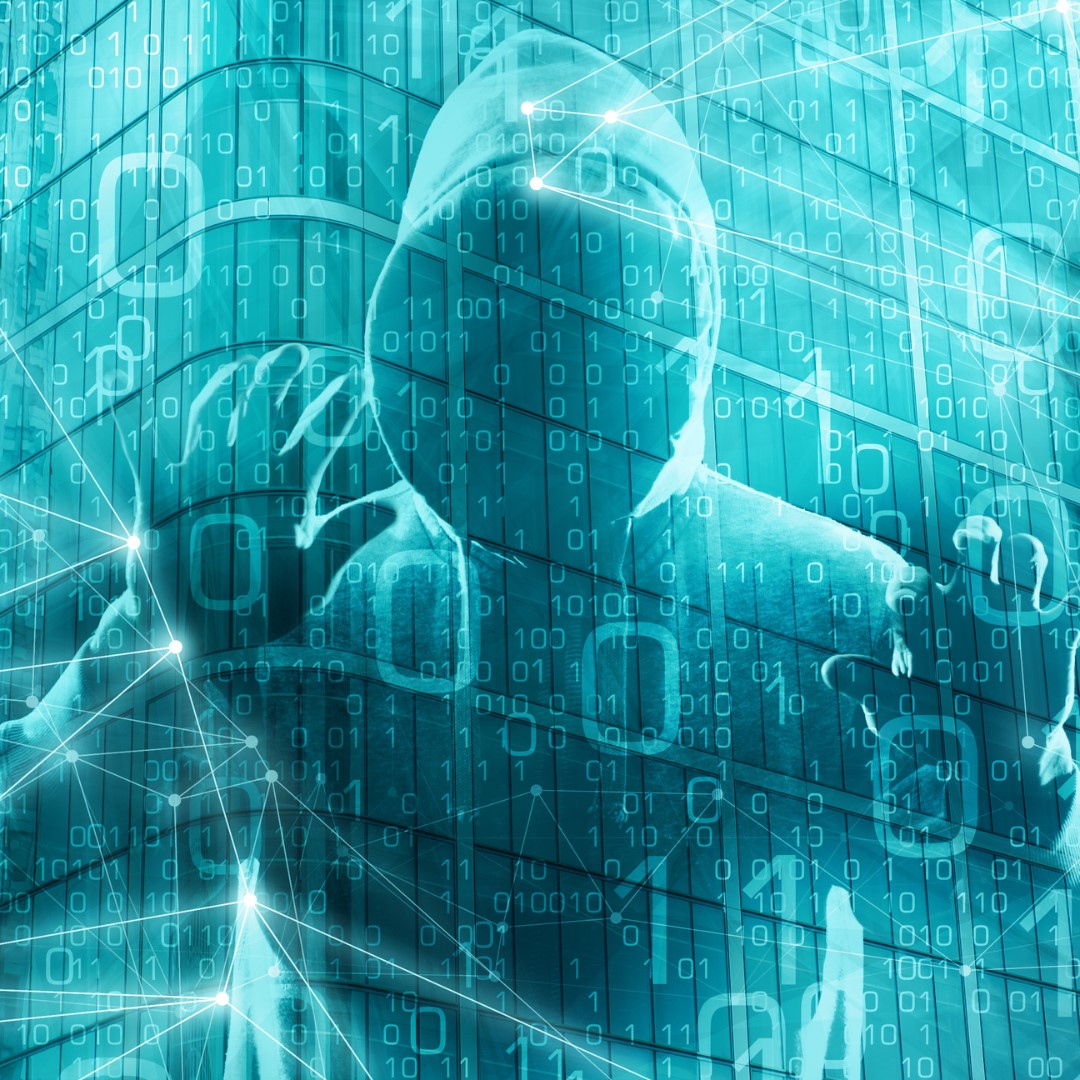 What is Cybersecurity Mesh Architecture?
With a 28% growth of cyberattacks in 2022, and a cost increase of 15% to $6 trillion annually, let's take a deeper dive to understand what caused this surge, and one approach to thwart these attacks.
The Gartner "Top Strategic Technology Trends for 2022" indicates that new attacks have occurred due to a pandemic-inspired shift to remote work. With the onset of COVID in 2020, organizations had to grow beyond their physical location to create an electronically distributed network for their employees to be able to work. Each employee connection point to this network is called a node. Examples of nodes include network devices such as routers, printers, or switches that can receive and send data from one endpoint to the other. Each of these nodes becomes a potential access point that can be exploited by cybercriminals to compromise the entire network of the company. Hackers increasingly use these vulnerable access points to deploy cyberattacks such as ransomware and other forms of malware. Losses due to such attacks are estimated to be around $6 trillion per year and rising.
One innovative approach to counter these attacks is cybersecurity mesh architecture (CSMA). CSMA is designed to help an organization move away from obsolete standalone systems to create an integrated approach. Rather than every security tool running in a silo, CSMA advocates interoperability and coordination between individual security products. This results in a more integrated security policy.
Cybersecurity mesh enables tools to interoperate through several supportive layers, such as consolidated policy management, security intelligence, and identity fabric. This bolsters an organization's security by protecting individual endpoints instead of attempting to protect all assets with a singular technology.
Adopting a cybersecurity mesh strategy has distinct advantages, specifically scalability, composability, and interoperability. However, as this is a new framework and implementing it requires a meaningful change in the mindset. Organizations that want to build a CSMA will have to make significant investments.
Additionally, it can be difficult and costly to deploy to existing networks. Evolving to a new strategy may mean significant adjustments to the infrastructure, as well as ensuring that their IT personnel are prepared and well supported during the transition.
It remains to be seen if IT leaders see the benefits of deploying a cybersecurity mesh justifies the costs and time to deploy.
Information sources:
Back to News & Events