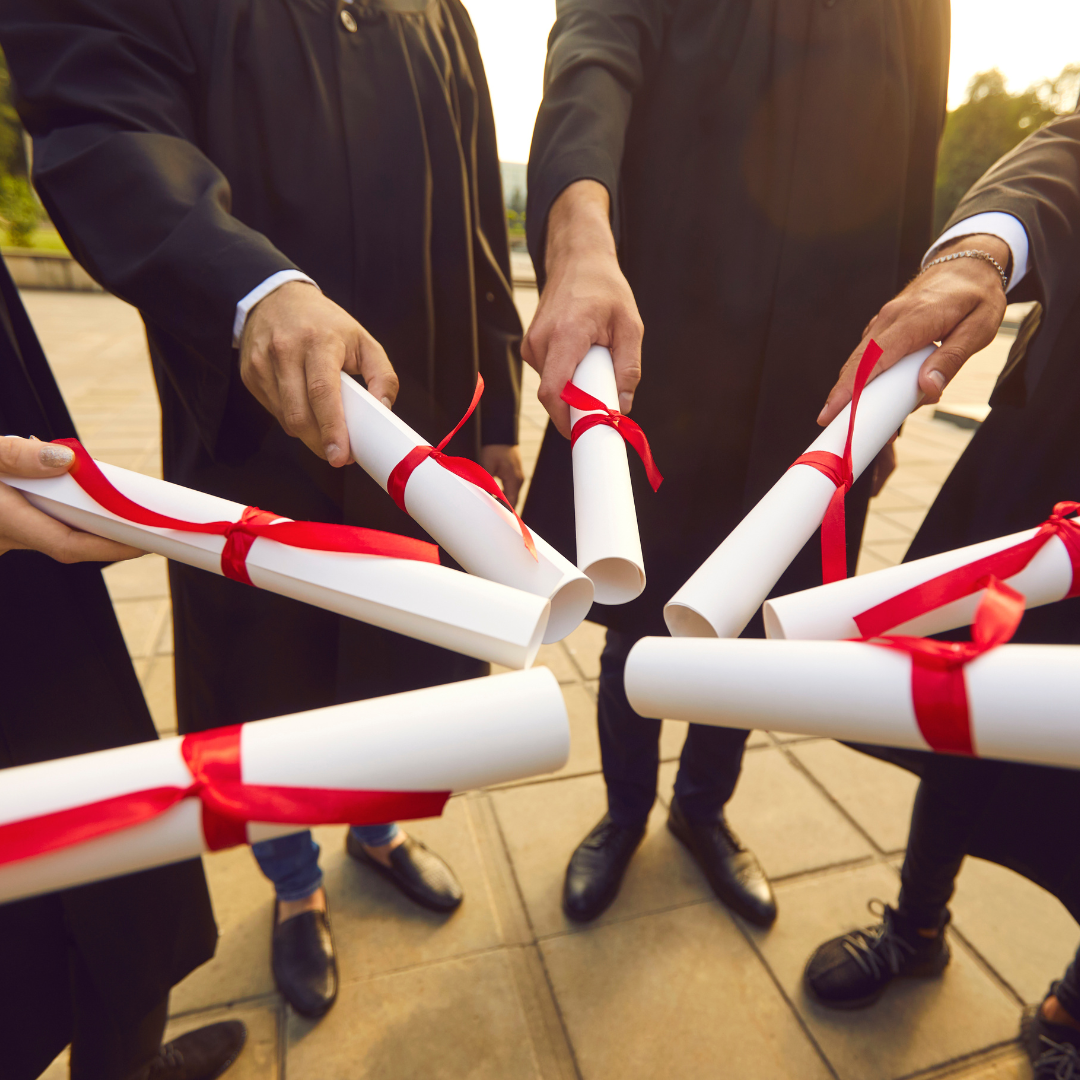 Building Your Career Path: Advice for Recent College Grads
By Aafia Jaliawala
"If opportunity doesn't knock, build a door." —Milton Berle.
As a recent college grad, you may feel limited by your major or lack of career guidance. But don't worry, there are endless opportunities out there, and it's up to you to build your career path.
Growing up as a South Asian American, I was taught to follow a limited set of career paths; lawyer, doctor, or dentist. And even after going to college and seeing that there was so much more available, I still felt limited. It wasn't until after I started working with ALTA and in the staffing field that I realized there were countless job opportunities and careers that I had never even heard of.  Now as a recruiter with two sisters still in undergrad, I've had many conversations with college students thinking their job prospects are limited to a specific area. As someone who is now on the other side of this belief, I want to share my advice with all soon-to-be college grads.
Your major does not limit your career options. For example, a degree or experience in teaching can lead to a career in technical instructional design, IT training, or corporate training. There are endless career paths out there, and it's important to explore them and learn how your skills and experience can be applied to different roles. This is where the term transferable skills (abilities and qualities that can be applied to different roles and industries) come into play.
When searching for a job, you should:
Look beyond the job title and read the job description thoroughly.
Look for keywords that describe what you'll be doing on the job. (This will help you understand how your skills and experience can be applied to the role.)
Once you identify those keywords, make sure to include them in your resume and cover letter to show how you meet the qualifications for the job.
Don't be afraid to apply for jobs that may seem out of your comfort zone or require skills you haven't fully developed yet. (Many employers are willing to train and invest in their employee's growth and development.)
Another helpful step is to utilize a recruiter or staffing agency. They can provide guidance, job opportunities, and valuable connections in your desired field.
Finally, don't forget to thank anyone who helps you in your job search. A simple thank you note, or email can go a long way in showing your appreciation and professionalism.
As a recruiter, I often encounter confusion around job titles. While every job has a title, a job, and eventually a career, is so much more than that.  Research the title and what a career path may look like.  If that is a direction you think you may want to go, then read more into the job description, which tells you exactly what the job is at the particular employer.  If the job sounds interesting and your skills are transferable, then don't be afraid to apply.  At the same time, understand that if your experience is not a traditional fit for the role, you'll need to explain how they fit the job.
At ALTA, we specialize in IT staffing and have a wide range of unique job titles on our career page. In many instances, the person that looks to have the resume that most closely resembles the job description is not the one that gets the offer.  There are many more things employers take into consideration.  Take some time to explore these titles and understand how many opportunities are out there and how you may fit a few.
Back to News & Events