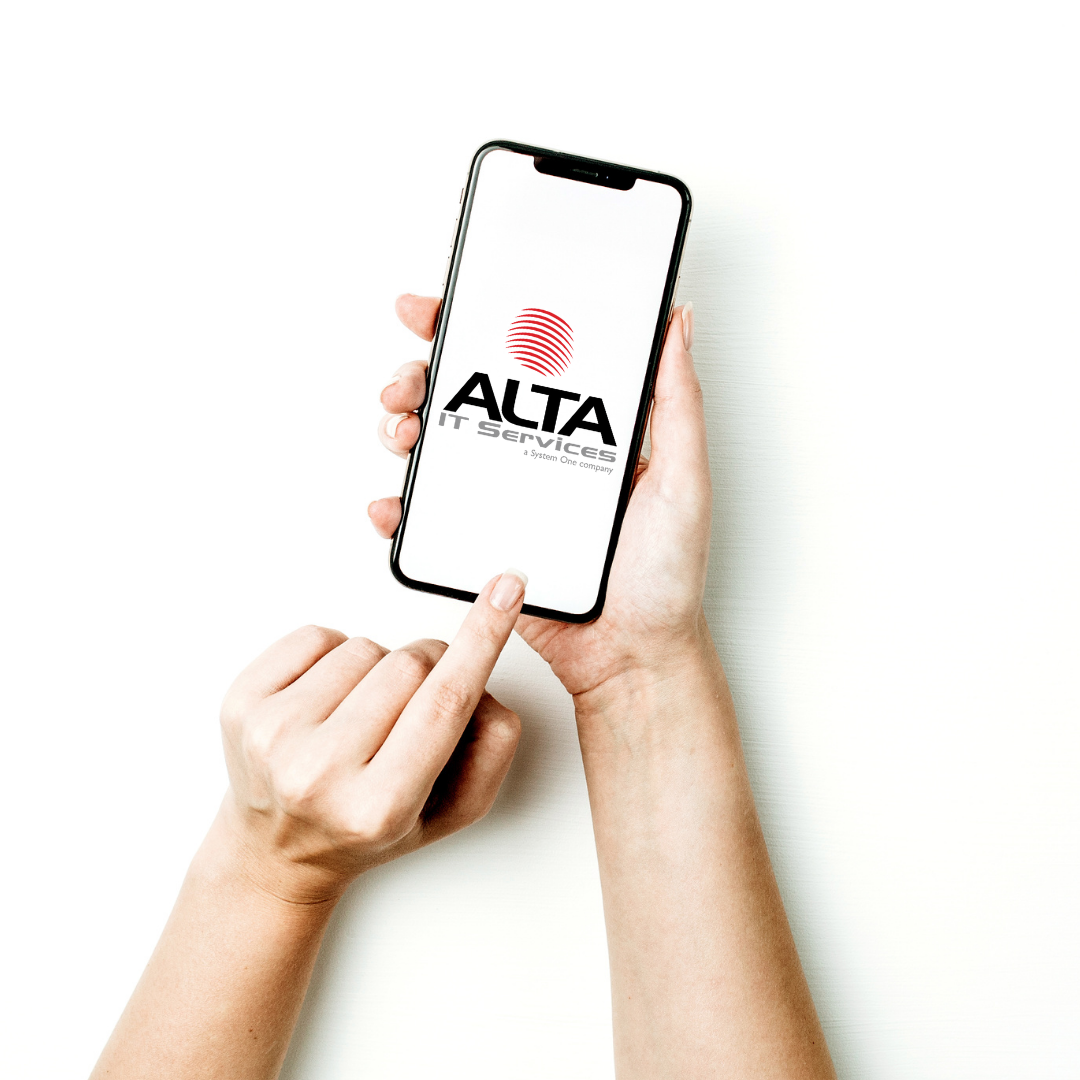 Branding 101: Five Steps to Build Your Brand on Social Media
By Aly Hayes
ALTA IT Service's earliest presence on social media began in 2013. In just the last year, ALTA increased their follower base across all social media platforms – LinkedIn, Facebook, Twitter, and Instagram – by 63%. As the new Brand Awareness Manager, I am ~ecstatic~, to say the least. While watching those numbers rise was exciting, the quantity is not necessarily the most important measurement of successful branding. 
Jeff Bezos (you know the guy) said, "Your brand is what other people say about you when you're not in the room". While you may have a large follower base, how do those followers perceive your business, product, or service?
Whether you're an individual, small business, or a corporate giant, brand awareness should be a top priority. According to the Statista Research Department, more than 3.6 BILLION people were active on social media WORLDWIDE in 2020 (Statista, 2021). In order to build your brand, go to where the people are – social media.
Here are my top 5 ways you can build your brand on social media.
Update social media accounts. Always make sure your information is complete and accurate. You should make changes to your bio or 'About' section at least once a year and especially when information changes. Speaking of your bio, keep it consistent across all of your platforms and make sure everything on your profile is up-to-date, including profile pictures and cover photos!
Post frequently. Post often to give your audience an opportunity to engage with you. Posting once a month won't accomplish anything. You want to stay fresh in people's minds by sharing a few posts weekly. In saying that, the quality of your posts is better than the quantity. Share meaningful, interesting, and relevant content, which leads to my next point….
Know your target audience. Understand your audience's problems, wants, and needs; tailor your posts and content to your audience. Knowing this also helps you strategize around what posts belong on what platform, and what platform most of your audience will be on. For example, if you are targeting people ranging from 16 years of age to around 25, TikTok might be the way to go. 
Keep content relevant and engaging. Share information about your company. Ask a question and invite your audience to have a conversation with you. Visual images like pictures and infographics tend to garner more engagement than posts with only text, so use that to your advantage!
Stay consistent on all social media platforms. Your logo, color palette, and even font style should remain consistent across every social media platform, and even every post. This will help ensure that when your audience sees a post, they recognize that it's yours with just a quick glance.
When building up your brand, remember that social media trends are ever-changing. You always have to continue researching and paying attention to new trends and even new platforms to ensure you give your brand and your company a fighting chance.
Back to News & Events