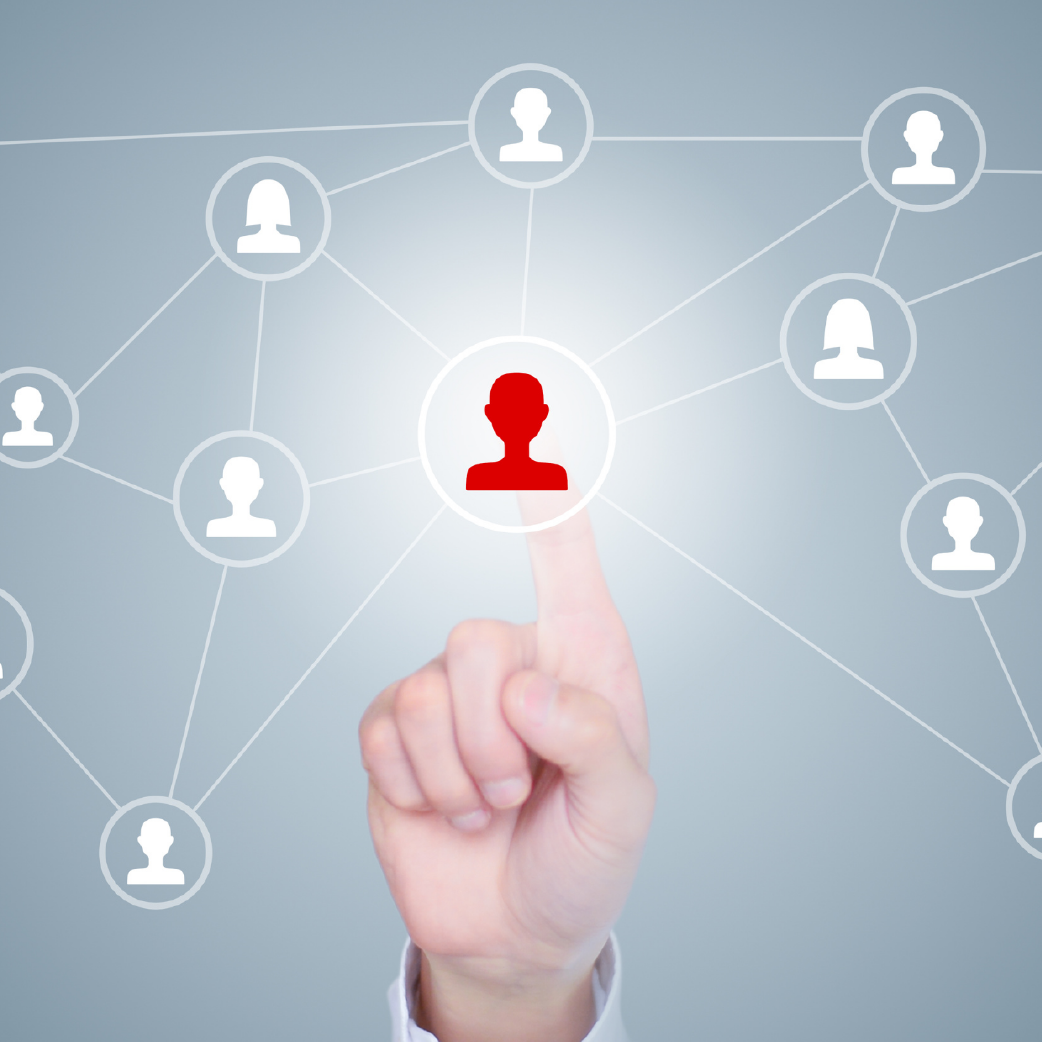 How to Attract a Recruiter on LinkedIn
By Aly Hayes
Since its official launch in 2003, LinkedIn has been the business professional's go-to social site. LinkedIn's mission is fairly simple: "connect the world's professionals to make them more productive and successful." 
Success. Isn't that what we ALL strive for? Finding that perfect opportunity can feel anything but successful sometimes, but have no fear – that's why you have recruiters. 
In addition to a company's ATS and its licenses with multiple job boards (Monster, Indeed, ZipRecruiter, etc.), LinkedIn is one of the top places recruiters look for talent. Why? LinkedIn is where you can expand upon your resume and really show who you are and what you can bring to the table.  
Great – so having a LinkedIn account will get me noticed! Not necessarily. For a recruiter to see you (or even find you) in the sea of 722+ million members, you need to have a stellar profile with complete information.  
To make it easy for you, I've compiled a list of what I believe you NEED on your profile.  
A professional picture
Professional does not mean spending $150 so a photographer can take your picture. Here, professional means no selfie, no poorly cropped photo, and no group pictures. Aim for a flattering headshot that best represents YOU. 
Your professional name
The name you use for your LinkedIn profile should be the same name you use on your resume, in your email signature, and on your business card. Consistency is KEY. 
Informative headline
Your headline is the 220 characters (or 3-4 lines) under your name. This section is included in            the results that appear when someone searches your name on LinkedIn! It allows the recruiter to get a small snapshot of who you are before clicking into your full profile. Make it stand out!  
Key things to add here include: 
Job title (i.e.: IT Recruiter; Network Engineer; etc.)
Your industry (i.e.: Staffing and Services; Healthcare; etc.)
Aspects of your job or key skills (i.e.: Java; .NET; Angular; Agile; DevOps, etc.)
Accurate location
Recruiters will always ALWAYS use location as one of their search parameters. While many companies are allowing remote work, not all of them are – especially if you're looking in the federal space. It's best to use the biggest, closest city to where you currently work, or where you are looking for a new opportunity. 
Updated contact information
Unless you make it a point to check your LinkedIn messages and notifications, be sure to add your contact information – at the least, an active email address. If you set up your LinkedIn account with one email address, but no longer use that, then recruiters will have no other way to contact you other than through direct LinkedIn messaging. Make it easy for them to reach out! 
Complete About section
You have 2600 characters to SELL YOURSELF! Talk about your skills, passions, interests, achievements, experiences, goals, etc. What makes you an awesome candidate? 
Current and past experience – be sure your current position is first
If you don't have your current role listed first, your badge won't be accurate and recruiters may think you aren't active (or responsive) on LinkedIn, and won't take the time to reach out. 
For each job, include: 
Job Title
Company
Start Date – End Date (if applicable)
Responsibilities – in bullet list form!
Your educational background
Do you have your Associates, Bachelors, or PhD?? Add these! * 
Include: 
Degree
Institution
Dates of Attendance
*Unless you attended a prestigious high school, or think it's important for any reason, there               is no need to include this information. 
Skills, skills, skills!
Certain industries require specific skills – think Information Technology! If you know .NET or C++ add these in your skills section! What's even better than listing skills? Showing you ACTUALLY have them! Utilize LinkedIn's "Skills Quiz" to earn badges that will display on your profile. 
Other skills may include: 
Public Speaking
Microsoft Office Tools
Sales
Back to News & Events