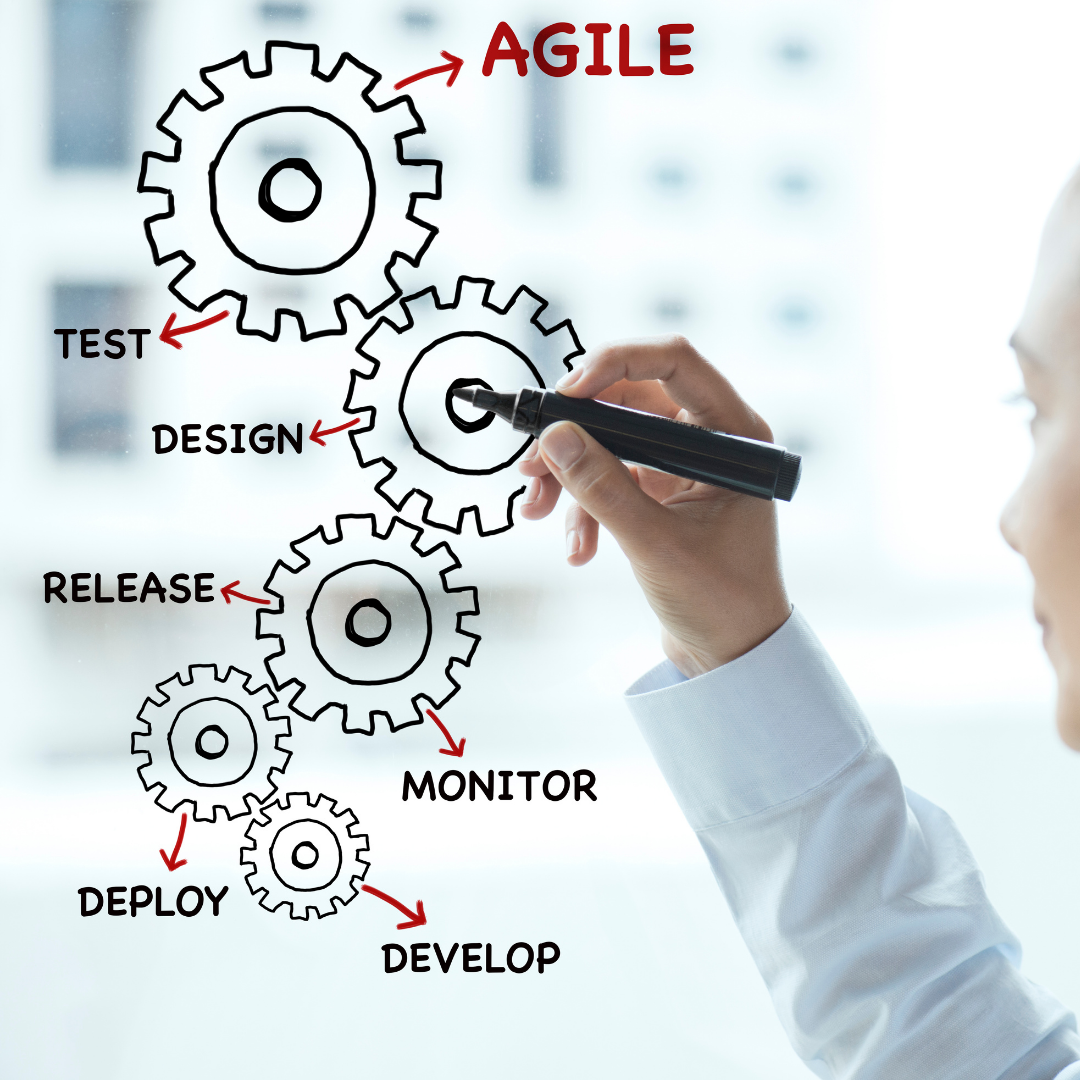 Agile Coach / Scrum Master
Q&A with an ALTA Contractor*
ALTA IT: What drew you to this career?
Contractor: Agile Coaching is like a combination of Marketing, Sales and Policing jobs together in an IT environment. It is not just dealing with the systems or business side. Agile coaching is understanding the mindsets and transforming/channelizing the mindsets to adapt Lean concepts into the day-to-day activities of an individual, group or an organization. The core idea of working with individuals daily and taking up a challenging role of deriving value by their improvements drew me in to this career.
ALTA IT: How did you find your way to where you are today? Share a little about your professional journey.
Contractor: I am from a MBA background with years of experience in Program and Project management. My journey into Agile Management started with implementing Agile concepts in traditional environments and grew with time to build high performance teams in Agile environments. Implementation of Agile projects, combined with added passion to be an Agilist made me learn and implement Agile Coaching at all levels in the organization.
ALTA IT: What are some challenges you face in your industry?
Contractor: Mindset – Individuals working in traditional environments for a long time would not like to embrace change. It is a common problem that Agile Coaches have to deal with in the industry. As a coach, I have to use several techniques to ensure the individual or organization is willing to think differently and is open for a change.
Disrespect for Consultants – As an Agile Coach, many positions that I held with Government and Commercial companies, I have noticed that Consultants do not get the same respect that an employee gets. As an Agile Coach in the role, we have to do a lot to earn that respect; one good way is to show them the value of the role and have them follow some suggested guidelines. In my experience, Scrum Masters or Agile coaches have to deal with this challenge.
Budget issues – Agile coaches are looked at as short-term, high-priced resources that are not needed on the projects or programs for a long time. Programs tend to cut the allocated budgets prematurely. A good practice is to continue to have the role until the teams are completely self-organized and able to navigate through the issues themselves and have implemented the Agile standards consistently for a period of time.
ALTA IT: What do you love about your career?
Contractor: Innovation and opportunities to learn more as we interact with different product groups and be part of their success stories.
ALTA IT: What additional education or certification is required/recommended?
Contractor: Scrum and Scaled Agile Certifications; Basics of Collaboration/Communication; Back of the room training; Big Room trainings.
ALTA IT: Any advice for people looking to get into this field?
Contractor: Agile coaching is an experience rather than a Role that makes good money. I would suggest individuals to continuously acquire knowledge in various Lean concepts to be a Successful Agilist.
Continuous Learning is the mantra.
*This contractor has been an ALTA employee for just three years, and currently supports a Government Agency through one of our Federal Clients.
Job Outlook
Agile Coach / Scrum Master is a skill-set in fairly strong demand; it is predicted that demand for Agile Coach / Scrum Masters will increase 37.9 % percent over the next decade (Dice.com).
 Pay Outlook
Agile Coaches / Scrum Masters with between zero and two-years of experience can make a median salary of $101,000 per year. Those with more than nine years of experience can pull down salaries of $136,000 or more (Dice.com).
Back to News & Events